FAQ: Land/Property Investors
Yes, in most cases. The Texas Department of Insurance has established rules for title agents to share the premiums between each other.
Yes, there is a simpler policy form that is used for residential home purchases (if the buyers are individuals). If the property is vacant land, commercial property or owned by a legal entity, then the standard policy form is used.
Typically, 3–5 days. If there are complications, it may take longer.
Usually, a copy of the contract of sale is needed in order for a title agent to begin the process of reviewing the title.
The Closing Process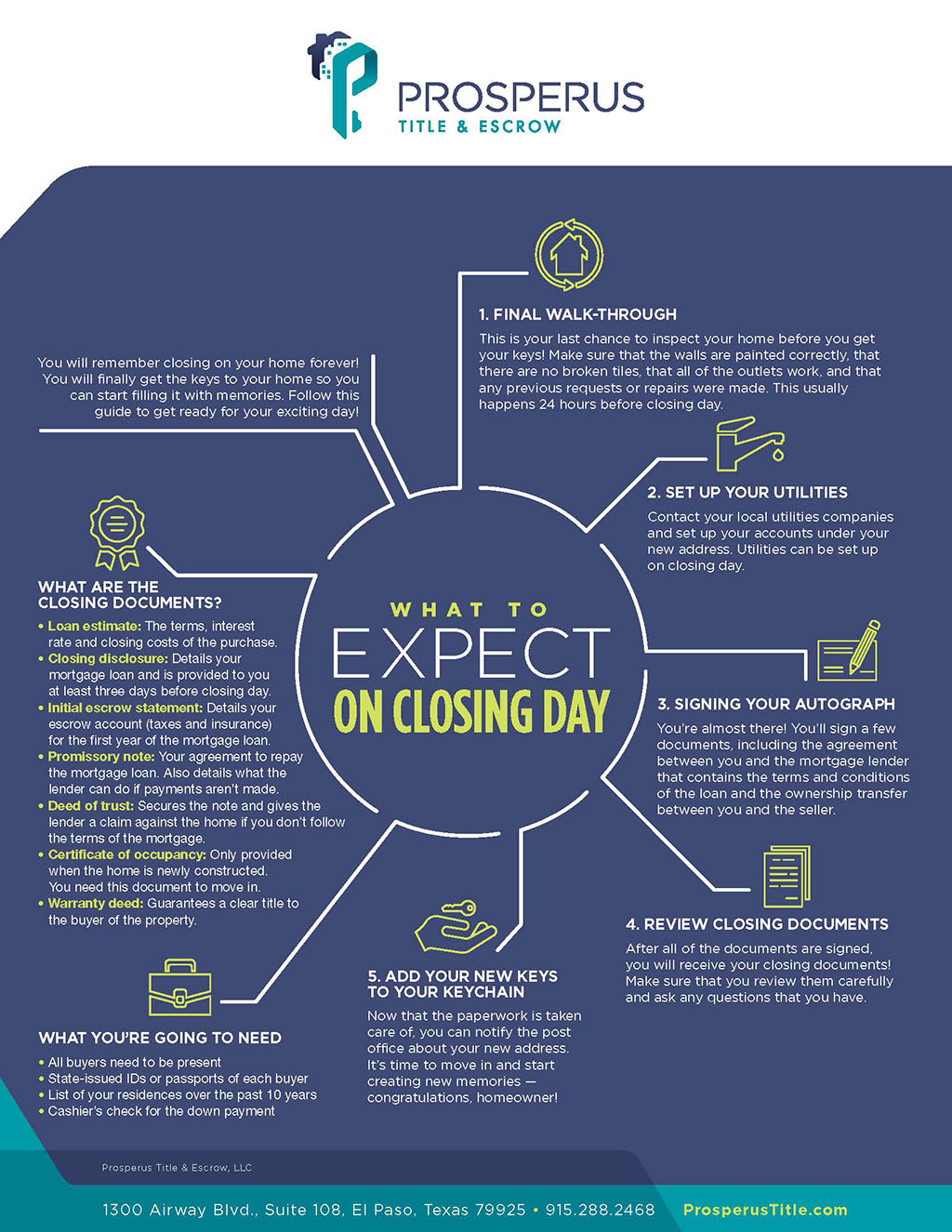 Download